Reliable: Hui Jin Long Electronic Technology Co., Ltd. was founded in Autumn 2010 in Shenzhen, is a clean energy company focused on the development, manufacturing and marketing of lithium-Primary,lithium-ion polymer batteries (Li-Po Battery), Lithium Iron Phosphate (LiFePo4) rechargeable batteries and packs, and related products for consumer, industrial, medical and automotive applications to support their portable power needs. Our production lines include high capacity battery, standard consumer battery, high drain battery, high and low temperature battery, power battery etc. We are dedicated to providing first-class, safe and environmentally friendly clean energy solutions to our consumers.
Factory Based: HJL factory covers an area of 50,000 square meters and accommodates over 700 employees. We provide the highest quality and reliability in manufacturing using automated production systems in our clean room conditions which help against any external contamination. All steps from raw materials to procurement, production, testing, sales and after-sales service are under controlled with a strict quality system in our ISO 9001 certified factory. HJL has already established a global distribution and sales network that reaches most corners of the world.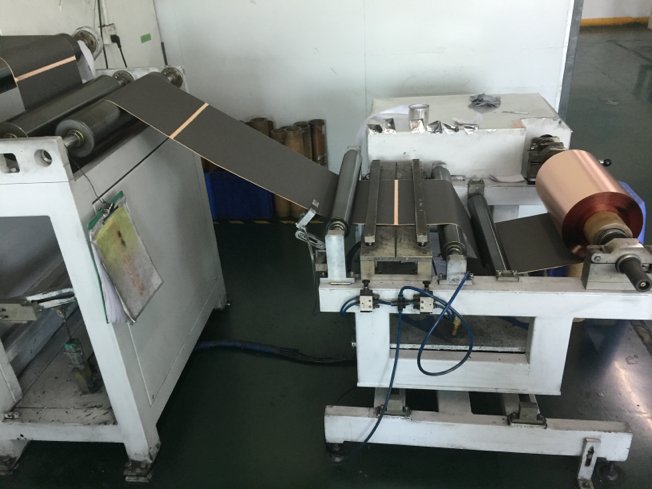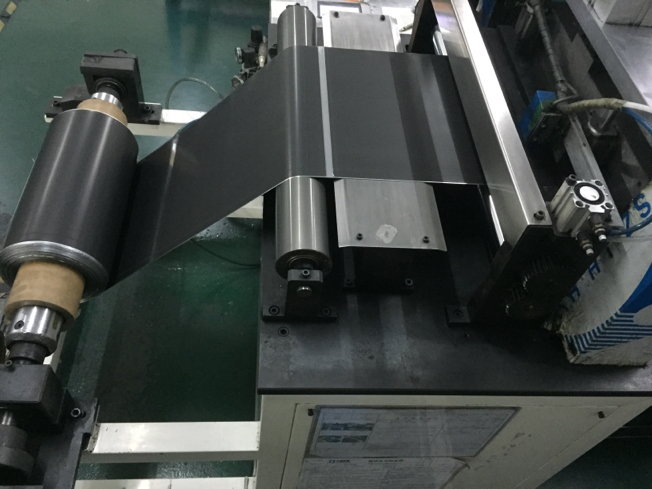 Professional R&D Team
As the hi-tech enterprise and private scientific and technological enterprise, HJL all along put the scientific research on the high place of the development strategy, strengthened the scientific research management, and increased the input of scientific research to accelerate platform construction of scientific research and greatly enhanced the technique force. A strong R&D team enriches HJL's leading role in lithium battery technology field. All our products are designed and manufactured to the highest standards and meet or exceed industry safety and environmental standards. The continued and rapid advancement of technologies prompts endless demands of consumers on electronic products. Similarly, consumers tend to be more discrete about the design of these products. HJL Battery can satisfy the changing needs of the market over time, and can satisfy the diverse needs of customer demands for the design and development of products with specific dimensions. In addition, we keep on investing in R&D in cell technology and production techniques to improve the performance and cost of our products to meet various and endless customers' demands.
Abundant Product Portfolio
With a high level of professional standing and strict quality management system, HJL meets the needs of its customers in producing high performance rechargeable Lithium batteries. This move helped us successfully establish footholds in the battery markets of the digital products, wireless communications, mobiles, portable medical devices, lamps, notebook computers, toys, power tools, personal care products, security products, home appliances, heating devices, transportations, Intelligent meters, light Indicator, electronic door lock, orientation devices, RC-toys, RC-Helicopters, RC-cars, ect. The products have passed the international approvals such as SGS, CE, ROHS, REACH, UL, ect. HJL also successfully developed the new power type LiFePO4 battery, it is suitable for the use in powered bicycles and powered motorcycles as a means of environmentally friendly powered transportation. In addition, the long-life, temperature resistance, and safety advantages given by the recharge ability of this battery also allows its application to photovoltaic/wind power battery storage.
Flexible OEM & ODM Services
At ODM, we offer custom original equipment manufacturer (OEM) and original design manufacturer (ODM) services. This means not only HJL offers custom made options for our current product lines, but also fully-customizable solutions from the foundational design onward.